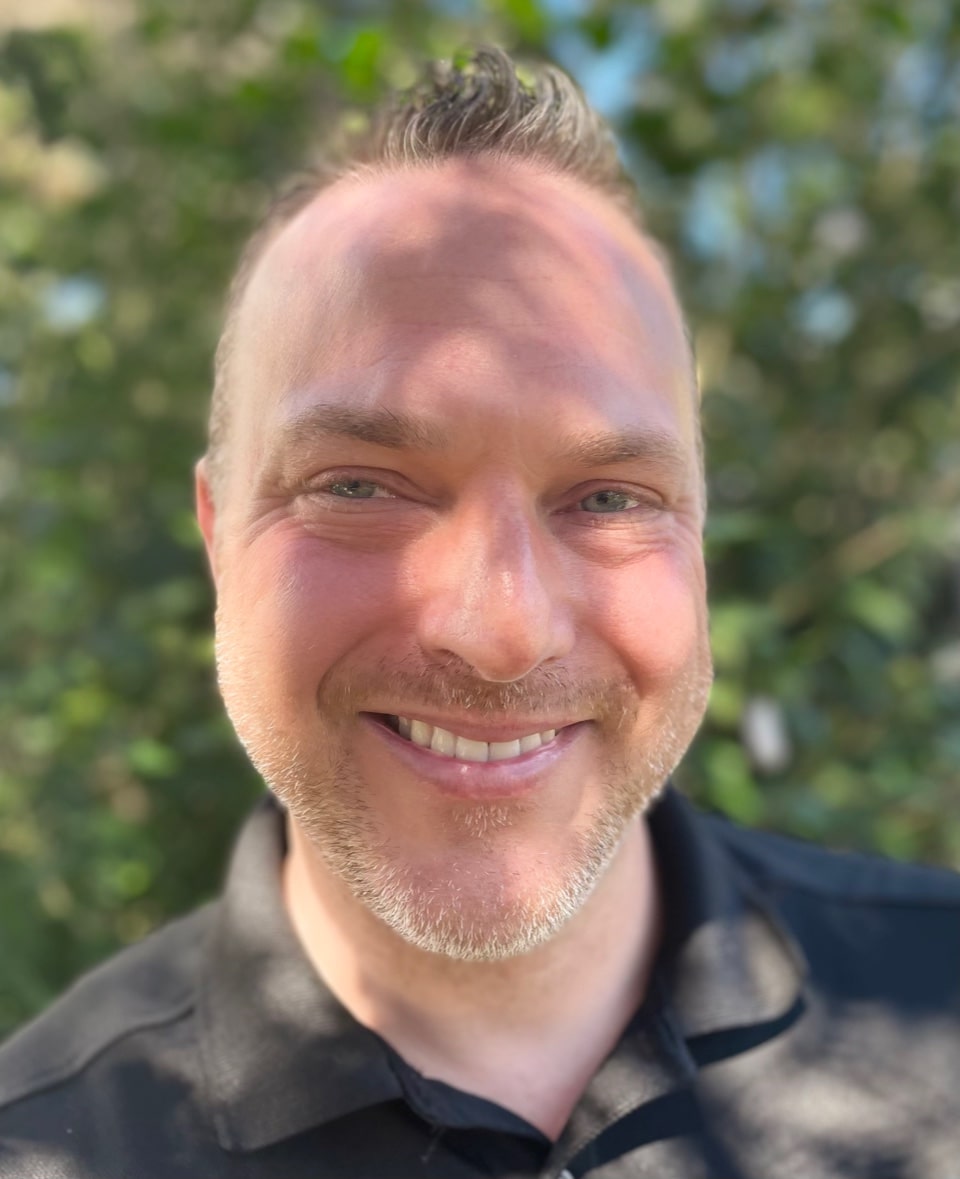 Matthew Conde
Owner/CEO/Service Manager
Matt has 20+ years experience. He has a huge heart and is extremely knowledgeable and committed to Conde Tech Services. He chose to start this business after many years in the trade seeing customers and technicians being done wrong and taken advantage of. He decided it was time for a change!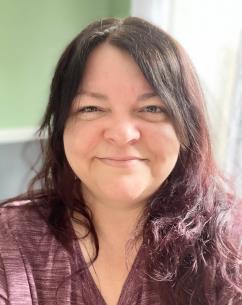 Carey Woodke
Office Manager/Service Dept. Manager
Carey has 15+ years experience. She is dedicated, a brilliant problem solver and excels at phenomenal customer service. In her spare time, she enjoys the outdoors, photography and anything else creative.